DVTK news update – June 2019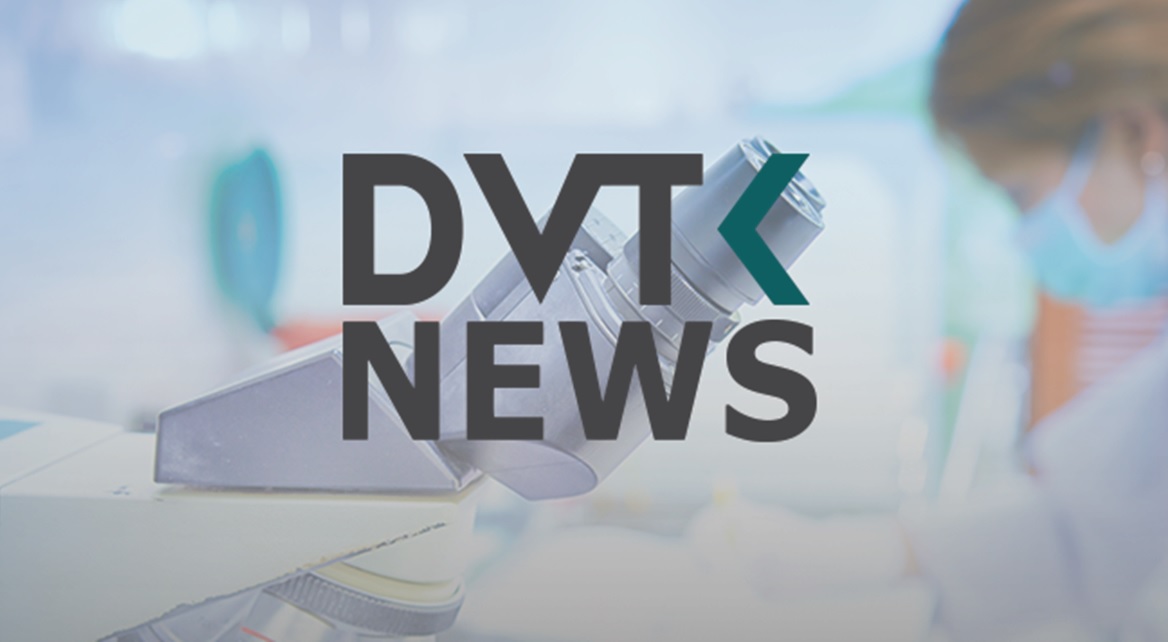 Dear all,
we would like to draw your attention to DVTk updates coming soon and to inform you about the official DICOM standard press release of the potential DICOM 128-Byte Preamble vulnerability. At the same time, we would like to point out an important event to you taking place in the Netherlands.
We (the team) hope you enjoy reading this DVTk news update!
This year planned updates for the DVTk tools
As the DICOM standard is still evolving, the DVTk library and applications also needs to be updated from time to time.
One of these things is the addition of support for newly defined VRs. This is as list of recently added ones:
OL: Other Long

OV: Other 64-bit Very Long

SV: Signed 64-bit Very Long

UV: Unsigned 64-bit Very Long
Besides these new VRs, also UIDs of newly defined transfer syntaxes will be supported, to prevent incorrect validation warnings.
These changed will be released in our next upcoming release, so keep an eye on the download section.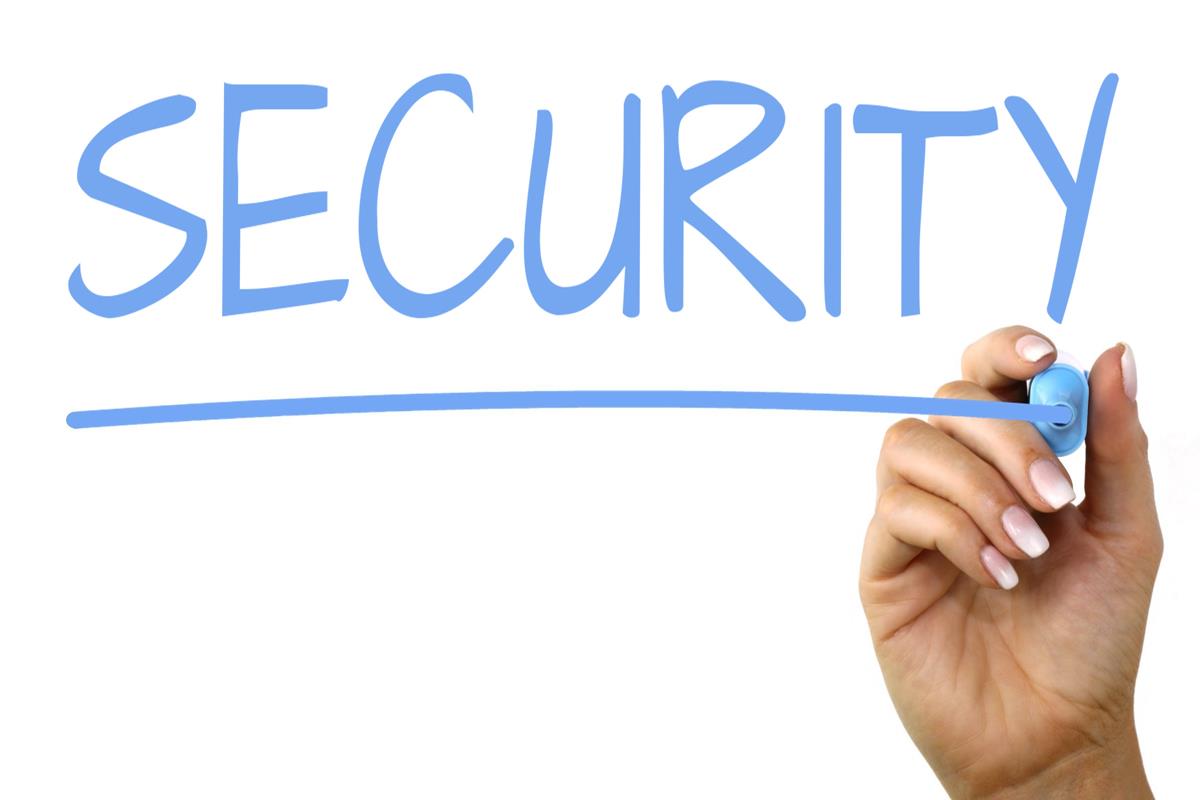 DICOM 128-Byte Preamble – Press Release
Round table: harmonization within radiotherapy environments
ICT organizes a round table on a subject that is actually related to DVTk. Just as one of the goals of DVTk is the improving of interoperability, the subject of the round table is, amongst others, the improving of interoperability in radiotherapy. And more!
The round table takes place on Thursday, June 27th, from 13:00 - 17:30h. During this afternoon, we share knowledge and have an informed discussion about how different aspects within radiotherapy can be better coordinated. We do this from different perspectives from technology, clinic and research.
Speakers
Challenges of Data & Workflow management in radiation oncology
Harold Beunk – Sr. Technical Consultant Healthcare Interoperability
A novel, seamlessly integrated radiation oncology workflow experience, facilitating state-of-the-art adaptive radiation oncology and personalised medicine research requires adoption of new IHE-RO profiles and DICOM 2nd generation objects. How do we prepare for the future from an integration point of view?
Improving patient treatment with online adaptive MR-guided radiotherapy
Miguel Palacios – Medical Physicist, Amsterdam UMC
Integration of magnetic resonance in the radiotherapy workflow has enabled the improvement of patient care by adapting the treatment plan each day and reducing the volume of irradiated healthy tissue. In this presentation an overview of the implementation path and experience over the last three years with this new modality will be presented.
Acceptance of prediction models is a choice!
Johan van Soest – Postdoctoral Researcher, Maastricht University
Prediction models are becoming ubiquitous in radiotherapy. Not only for outcome prediction, but especially for operational excellence. Why does this happen, and does it matter?
How to register
If interested, see the full information (including how to register) on
https://ict.eu/event/round-table-harmonisation-within-radiotherapy-environments/